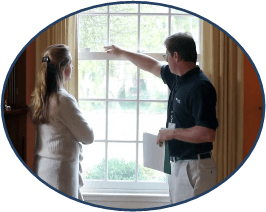 Quick Home Energy Checkups (QHECs)
A few quick improvements can make a massive difference, especially when multiplied by hundreds of units. That's why Maryland utilities sponsor no-cost multifamily unit upgrades known as Quick Home Energy Checkups (QHECs).  Zerodraft has upgraded thousands of units around the region and is a leader among utility efficiency subcontractors.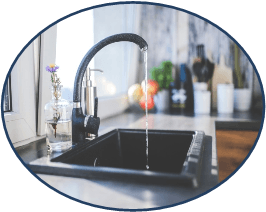 Water Efficiency
Water costs continue to escalate far faster than inflation, and with aging public water infrastructure, there's no end in sight.  Fortunately, Zerodraft and its water efficiency partners have the experience and tools to plug leaky water bills at any multifamily property, with a variety of financing structures suitable for any ownership structure.
Lighting Design & Installation
Showcase your units in the best possible light!  Residents love new integral LED fixtures for their clean, even light quality and dimming capabilities. Property managers love the fact that new fixtures eliminate the hassle of bulb changes. If you're looking for high-value, high-efficiency lighting, then it's time to give Zerodraft a call.
Click to view more services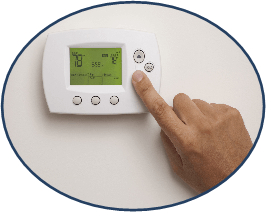 Thermostats
A thermostat is the brain of a heating/cooling system, and having a smart thermostat is key to any smart energy management system. Zerodraft works with regional utility demand response programs to market digital thermostats that benefit your residents and your portfolio assets.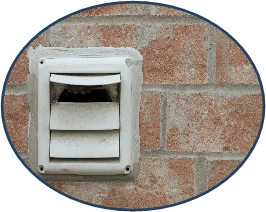 Dryer Vent Cleaning
Everyone knows that dirty, clogged dryer vents are a fire hazard, but not everyone knows that they are also a significant source of energy waste: dirty dryer vents force the dryer to run longer and use more electricity. Our crews know how to get your dryer vents back to clean while respecting your residents and property.
Some of Our Recent In-Unit Projects
Cumberland Arms
Cumberland, MD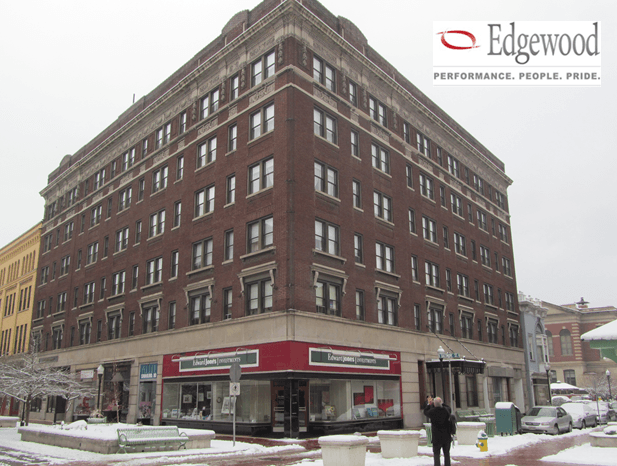 Units Serviced: 66

 Annual kWh saved: 8,789

 Annual Gallons of Water Saved: 643,860
Scope of Work
: This historic property in Cumberland, MD, chose to participate in its utility Quick Home Energy Check-up program in order to ensure that its in-unit lighting and water fixtures were modern and up-to-date. Zerodraft's crews replaced over
200
old incandescent bulbs with energy efficient CFLs and LEDs, while installing
97
efficient-flow faucet aerators and
26
showerheads.
Orchards at Severn
Severn, MD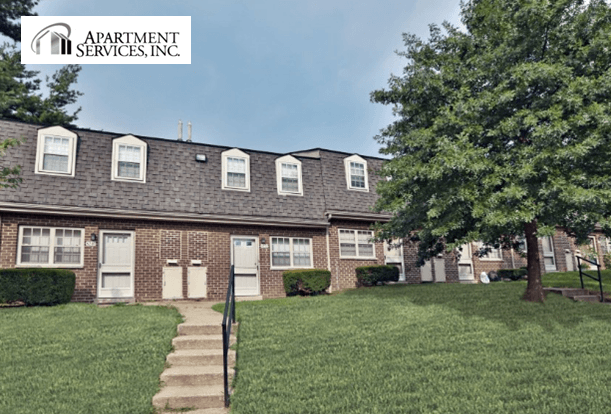 Units Serviced: 439

 Annual kWh saved: 66,610

 Annual Gallons of Water Saved: 4,930,110
Scope of Work
: This blended townhome/apartment community had Zerodraft install a variety of measures as part of its Quick Home Energy Check-up energy conservation efforts: over
2,700
CFL and
111
LED bulbs,
654
efficient-flow faucet aerators, and
331
showerheads, all available at no cost to residents or management.
Ridgeview at Wakefield
Westminster, MD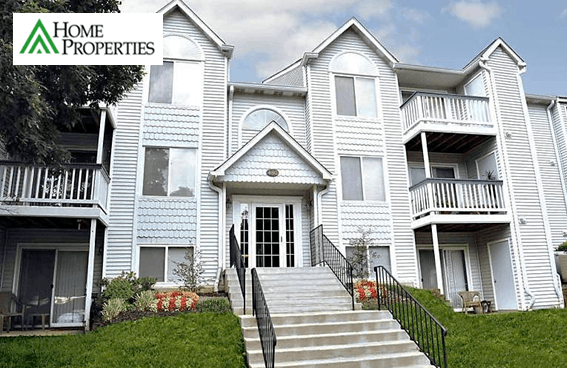 Units Serviced: 195

 Annual kWh saved: 187,740

 Annual Gallons of Water Saved: 2,375,640
Scope of Work
: Through the utility-sponsored Quick Home Energy Check-up Program, the property had Zerodraft install over
2000
CFL and
153
LED bulbs, replacing older and inefficient incandescent bulbs in units, while installing
329
faucet aerators,
123
efficient-flow showerheads, and
702
feet of pipe wrap, resulting in long-term savings for both residents and ownership.
The Point at Germantown
Germantown, MD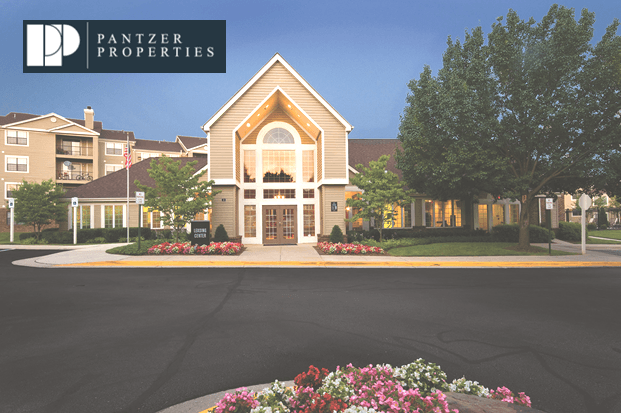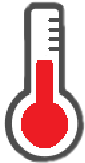 Thermostats Installed: 217

 Value of Installations: $43,000
Scope of Work
: Working with Pepco's "Energy Wise Rewards™ Program," Zerodraft was able to procure digital, web-programmable thermostats to replace the property's aging analog thermostats. Installation across the property was completed in about a week, at absolutely no cost to residents or ownership. Even better still, residents who choose to participate in demand-response peak cycling benefit from even more savings in the form of annual bill credits from the utility.
Potomac Woods I and II
Woodbridge, VA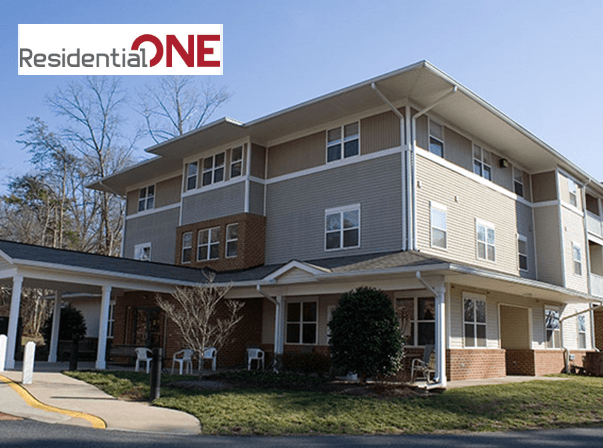 Heat Pumps Serviced: 128

 Value of Tune-Up Service: $11,500
Scope of Work
: Through the auspices of Dominion's Multifamily Heat Pump Tune-Up program, Zerodraft and its local HVAC partner were able to offer this senior living community a tune-up maintenance program of the property's air-source heat pumps at absolutely no cost to residents or management. Each tune-up was conducted by a trained HVAC technician and involved a multi-point inspection designed to help the residents save money and stay comfortable, while helping property management reduce operating costs and extend the service life of the equipment.
Lighting Retrofits
Lighting upgrades are one of the smartest ways to make a permanent dent in rising electricity costs, and multifamily property managers love LEDs for their bright, clean light and long life (5-year warranty on most fixtures).  With over 50 multifamily LED lighting projects to our credit, we have the expertise and the in-house crews to spec and install a lighting job that you'll love.
Building Envelope Upgrades
Do you know what's in your walls and attics? For many older multifamily properties, the answer is "not much." Air leaks and insulation deficiencies often lead to tenant comfort complaints, high bills, and problems with humidity and moisture control.  Our experienced auditors, led by a registered architect, have the tools and experience to diagnose common building envelope problems, and our air sealing crews are true to our name – we know how to combat drafts!
HVAC Efficiency
Don't have the budget for a new heating or cooling system? That's no reason to accept high heating and cooling costs.
Together with our expert mechanical partners, our auditors can identify low-cost, high-payback items, such as economizers and controls, that will extend the life of your HVAC systems and lower your annual usage.
Some of Our Recent Common Area Projects
Regency Club
Glen Burnie, MD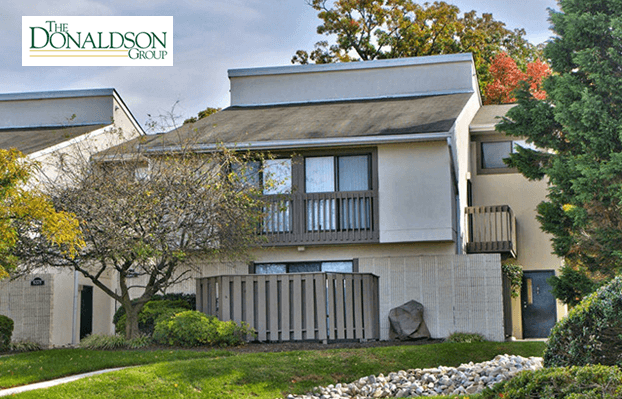 Annual kWh saved: 105,286

 Annual Savings: $13,161

 Payback Period: 2.8 years
Scope of Work: This large multifamily community had Zerodraft convert 247 interior and exterior fixtures to LED, thereby taking a chunk out of their ongoing energy and maintenance costs while brightening up the property.
Knights Bridge I Apartments
Silver Spring, MD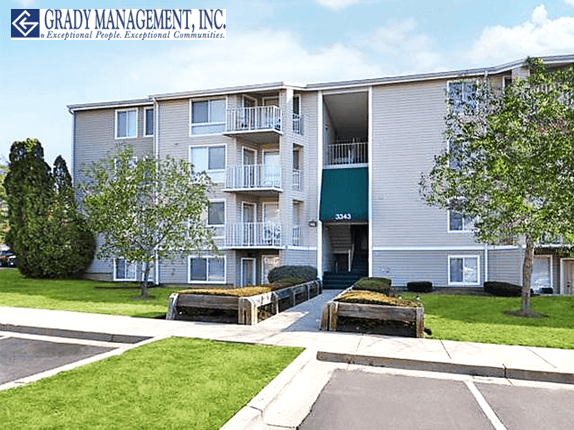 Annual kWh saved: 32,128

 Annual Savings: $4,177

 Payback Period: 2.4 years
Scope of Work: In order to improve light quality and stay competitive, the property engaged Zerodraft to replace 50 lighting fixtures throughout the property, while retrofitting 118 fixtures. The retrofitting portion allowed the property to retain attractive, functioning stairwell fixtures while still upgrading the light source to LED, keeping payback low and project ROI high.

 Annual kWh saved: 103,911

 Annual Savings: $12,469

 Payback Period: 1.9 years
Scope of Work: This luxury high-rise community turned to Zerodraft to upgrade the lighting in its covered parking garage. Zerodraft installed 155 new high-efficiency LED parking garage fixtures, and retrofitted 14 additional fixtures.
Measure and Verify Your Success
We have the expertise and equipment to help you improve your physical facility, but we can also help with your overall energy management program. Whether you are a multi-site property management company or a small business just starting an energy management program, we can help ensure that:
you are being billed fairly and correctly for your energy usage
you are compliant with requirements — and receive proper recognition for your improvements
you receive proper utility, regional transmission, and tax credits for your energy conservation improvements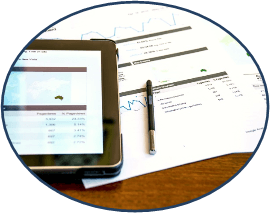 Utility Invoice Review
Do you understand your utility invoices and are you being billed correctly? Are you getting competitive utility supply rates with fair contract terms? Zerodraft and its partners provide no-cost utility invoice review and supply consulting services on a contingency basis. When we're through with your review, you'll either be saving money or have the peace of mind in knowing you're being billed correctly and fairly.
Energy Benchmarking
Property benchmarking… coming soon to a jurisdiction near you!  If your city or county does not already require you to track and report your property's energy data with EPA Portfolio Manager®, it's a good bet that this requirement is on the way.  Zerodraft can help you stay compliant and turn this requirement into actionable data that helps you better budget for costs and prioritize projects.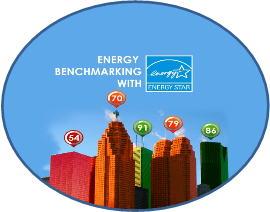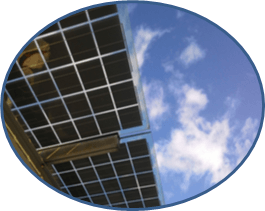 Solar
The wide-open roof spaces, multi-family utility rates, and generous tax credits available to multifamily owners make many garden-style apartment communities ideal properties for  PV solar. Think solar is too expensive? If you haven't looked at the numbers in a while, you may be pleasantly surprised! Contact us for your free solar site assessment.
Frequently Asked Questions
General Zerodraft Information
Is Zerodraft MD licensed and insured?
Yes, Zerodraft is fully certified, licensed, and insured to meet or exceed all utility standards. All of our auditors are certified by the Building Performance institute
How many multifamily projects have you performed?
Over the past seven years, Zerodraft has completed energy efficiency upgrade projects at over 200 distinct multifamily projects across the mid-Atlantic region.  
What Energy Upgrade Measures are included in the QHEC program?
The direct installation measures include: efficient-flow shower heads, efficient-flow faucet aerators, efficiency light bulbs, as well as water heater tank wrap, pipe insulation and "smart" power strips. *Update: as of October 1, 2016, the program has been improved to include LED bulbs!* All measures are subject to program specific installation and quantities.
Do all residents in the community have to participate?
No, tenants may opt out of the program if they choose. However, most property owners prefer that all units be upgraded uniformly for ease of maintenance and repair in the future.
Do residents have to be home for QHEC upgrades?
No, maintenance can give Zerodraft entrance to all participating units in a tenant's absence.
How long will it take to complete a QHEC upgrade?
We typically install upgrade measures in less than 15-minutes per unit with an average of 60 units or more per day.
What should residents do if they have questions or comments regarding QHEC upgrades?
We maintain a 24-hour QHEC hotline for any questions or comments regarding upgrades. We will provide you and your tenants with the 24-hour QHEC hotline (1-800-385-5535) or else you can reach us during business hours at 410-312-5936
How much does a QHEC cost?
The program is fully funded by the "EmPOWER Maryland" initiative, so there is no cost to tenant or property owners. These upgrades will save apartment residents and condo owners more than $100/unit per year in electricity bills and save management more than $40/unit per year on water and sewer fees.
What other energy efficiency measures does Zerodraft provide?
Zerodraft participates in additional utility-sponsored common area upgrade programs, which can further reduce operating costs by upgrading your building's lighting, HVAC systems, and envelope. After completing your in-unit upgrades, we can provide you with recommendations concerning additional programs that further reduce energy expense.
Will LED Lighting reduce our maintenance costs?
Absolutely.  Besides the substantial reduction in your lighting costs, you will also enjoy lighting that is virtually maintenance free.  New LED fixtures last 10 years or longer, and don't have ballasts or bulbs need to change.
How do you choose the right lights for my facility?
We are officially vendor-neutral and have years' of experience in finding lighting product that meets the right criteria of reliability, aesthetics, utility specifications, and price.  We often buy in bulk and factory-direct, which enables us to be extremely price-competitive, but we can also work with you if you have a preferred manufacturer or aesthetic for your property.
Can you upgrade our PL lights to LED?
Yes.  Compact Fluorescent PL lights (a type of ballasted CFL most often found in recessed can fixtures) are very common to hallway lighting because they are a reasonably efficient light with neutral aesthetics.  However, they are widely disliked by maintenance because of issues with flicker and the necessity of frequent ballast changes. There are now a wide variety of LED replacement solutions that offer a higher-quality light that is more efficient and maintenance-free. Some utility programs now even offer a rebate for this conversion.
What warranty do you provide?
On all of our common-area lighting jobs, we provide a 5-year manufacturer's warranty on all fixtures, and a 1-year service warranty on labor.
What kind of rebates can I expect?
This depends on a number of factors, including your state, utility, existing building condition, and your electric rate classification.  Rebates can range from as low as 10% to as high as 80% of final project cost.  We are utility program experts and would be happy to give you a straightforward assessment of what utility programs can do for you.
Do you handle the rebate paperwork?
Yes.  We take care of all of the utility rebate paperwork and reporting requirements so you don't have to.  In addition, and unlike many other contractors, we offer the option of discounting the utility rebate directly from your final project cost so that you don't have to wait 12 weeks or even longer for the utility rebate to arrive.
More questions?
Please contact us today with your project-specific questions!
    Are You Ready to Cut      Your Energy Costs?
Start to Green your Buildings and Bottom Line Today!