Your Building Efficiency Partner
Every building is unique.

That's why your first step to permanently lowering your energy and maintenance cost is a commercial energy audit. During your Zeronet energy audit, we pursue answers to 3 broad sets of questions which help us better understand your building and prepare us to help you make it more efficient, healthy and durable:
How much is energy costing you?
How and where are you using energy?
What energy improvement measures can you enact to achieve your long-term savings and facility management goals?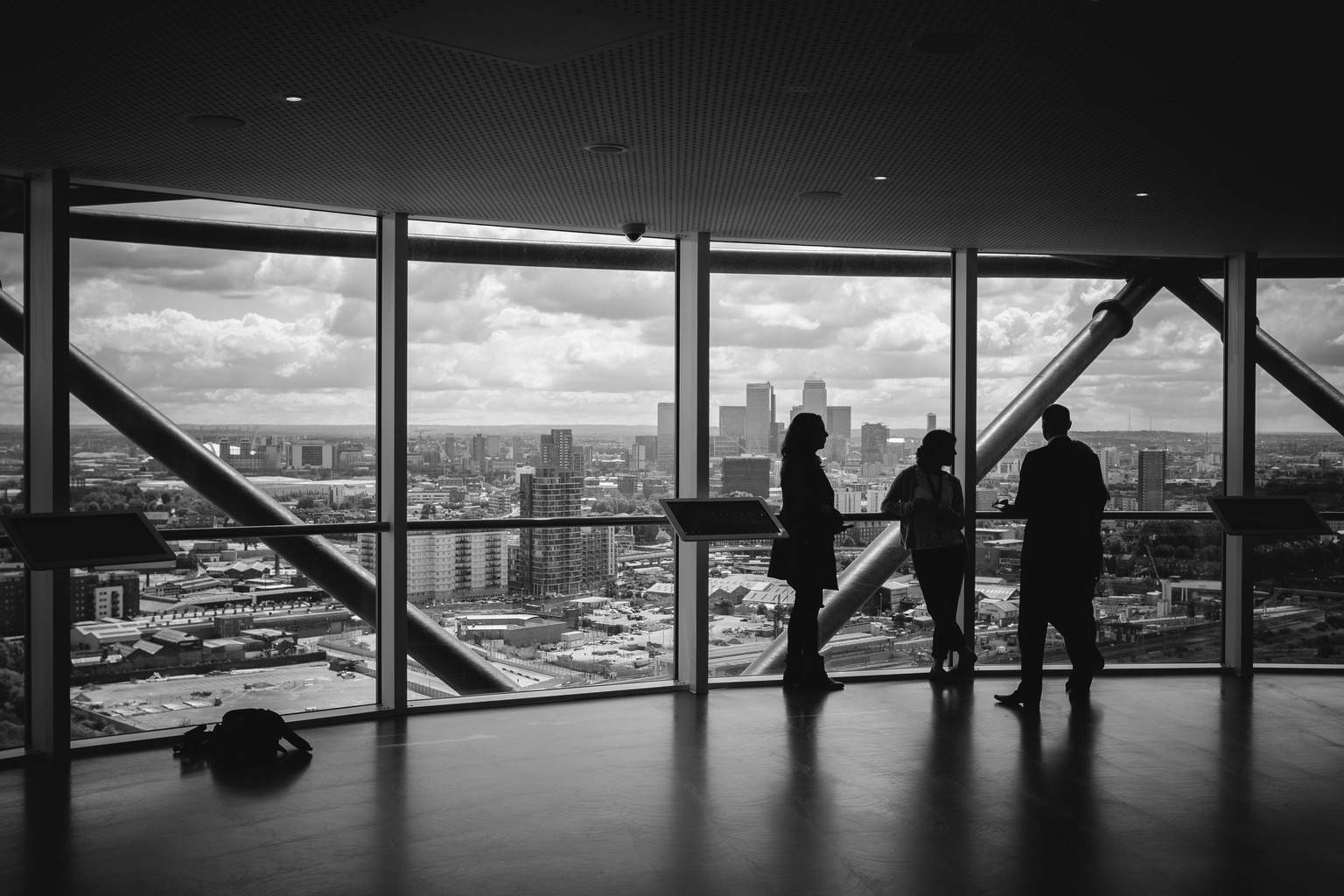 As building energy generalists, and lighting specialists, our goal on every Zeronet audit and project is to help you bring your facility one step closer to net-zero energy, the increasingly achievable goal of eliminating utility expense by producing as much energy as you consume.
On every Zeronet audit and project, we strive to give you:
accurate, complete facility assessments which take into account your areas of interest and concern
transparent pricing, with line-item payback for more informed investment decisions
correct, up-to-date information on volatile utility incentives
the option to assign the utility incentive to us, your contractor, thereby eliminating a source of project uncertainty and risk
suitable financing options, which virtually always create cash-flow positive projects
tested, quality materials, with industry-leading certifications and minimum 5-year manufacturer's warranties
a dedicated, experienced project manager, and skilled, reliable crews (almost always in-house labor)
Your Steps to Energy Savings
For most commercial buildings, over 85% of energy consumption goes toward 3 end uses: lighting, plug loads (computers and appliances), and HVAC (heating, ventilation, and air conditioning). High HVAC energy consumption, in turn, can be caused by weaknesses in a building's thermal envelope, as well as inefficiencies in either a heating/cooling unit, its control settings, or the distribution system which delivers heating and cooling through the building.
Whichever systems you're looking to upgrade, we provide you with expert counsel and informed analysis so that you can take the best steps for your building, business and budget.
Lighting Retrofits
Lighting upgrades are one of the smartest ways to make a permanent dent in rising electricity costs, and LEDs are distinguished by their bright, clean light and long life. With over 100 commercial LED lighting projects completed, we have the expertise and the in-house crews to spec and install a lighting job that you'll love.
Plug Load Controls
With the proliferation of electronic devices and appliances, virtually all buildings now bleed energy at times, such as evenings and weekends, when these devices are not needed. By locating these "phantom loads" and installing cost-effective plug load controls that are also safe for your building's appliances, we help you stop energy waste at its source.
Building Envelope
Do you know what's behind your walls and above your ceilings? At many older commercial properties, the answer is "not much." Air leaks and insulation deficiencies lead to tenant comfort complaints, high bills, and problems with humidity and moisture control. We have the tools and experience to diagnose and combat common building envelope problems.
HVAC Efficiency
Haven't budgeted for new heating / cooling systems? That's no reason to accept high heating and cooling bills as fixed costs. Together with our expert mechanical partners, our auditors can identify low-cost, high-payback items, such as economizers and controls, that will extend the life of your HVAC systems while lowering your annual usage.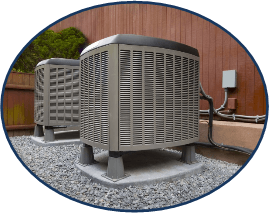 Some of Our Recent Projects
Realty Capital Investments, Inc.
Hagerstown, MD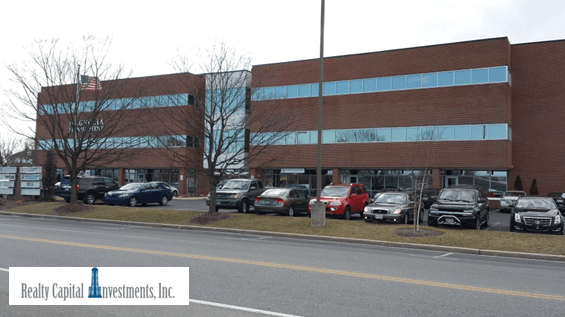 Annual kWh Saved: 174,011

 Annual Savings: $15,835

 Payback Period: 1.9 years

Scope of Work
: Retrofitting
624
interior fixtures and replacing
28
exterior fixtures helped the client, Realty Capital Investments Inc., improve a prime asset in a growth corridor right outside Hagerstown, MD. Plaza Office Building, which counts federal government agencies among its tenants, can now offer their employees improved quality of light and lower operating expenses.
Haven Harbour Marina
Rock Hall, MD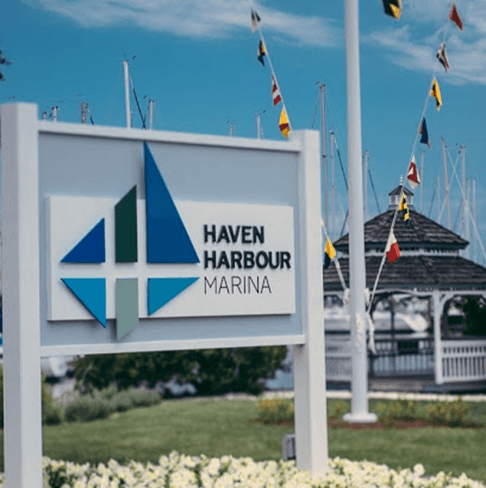 Annual kWh Saved: 11,541

 Annual Savings: $1,385

 Payback Period: 1.1 years

Scope of Work: This prime Eastern Shore marina, a favorite destination of area sailors and boaters, turned to Zeronet to upgrade 6 of the most heavily used buildings in their complex to high-efficiency LED lighting. Work included 3 new exterior flood fixtures, 600 LED tube retrofits, and 124 new LED bulbs. Guests and employees are now enjoying a cleaner, crisper light throughout the complex.
MOM's Organic Market
Timonium, MD

 Annual kWh Saved: 50,693

 Annual Savings: $6,590

 Payback Period: 1.5 years
Scope of Work
: MOM's Organic Market is known for both its great selection of organic groceries and its deep commitment to sustainability in all its business practices. Because of this reputation, Zeronet was honored when the regional grocery chain turned to us to help complete its transition to 100% LED lighting in area stores. The Timonium project involved retrofitting
94
fixtures and replacing
39
fixtures for MOM's Organic Market while repairing an electronic lighting control system which had previously not been working.
South Moon Under
Bethesda, MD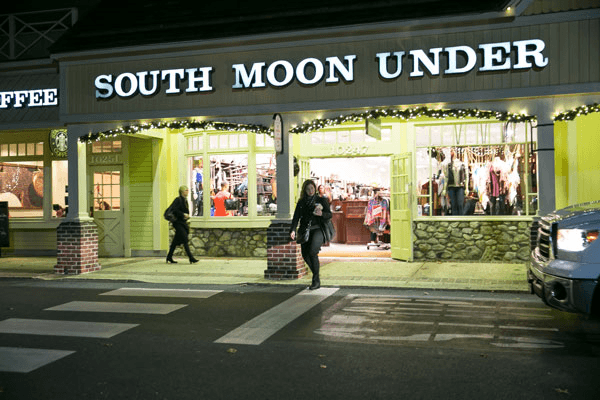 Annual kWh Saved: 21,480


 Annual Savings: $2,578

 Payback Period: < 1 year
Scope of Work
: This upscale clothes retailer chose LEDs for their superior light quality and savings, and chose Zeronet to install
103
fixtures and
150
lamps throughout the main store, basement and stairwells, while handling the paperwork for the generous utility rebate. Now South Moon Under is showcasing their clothing in an even better light, and enjoying the kind of savings that are always in fashion.
Charles Village Pub
Towson, MD

 Annual kWh Saved: 72,891

 Annual Savings: $9,476

 Payback Period: < 1 year
Scope of Work
: This neighborhood pub, a favorite of many Towson residents, has very long operating hours and was an early adopter of LED lighting. In doing so, they achieved their goals of brightening their kitchen, lowering their maintenance burden, and providing for dimmability in their main dining areas. Since 2013, when they engaged Zeronet to upgrade their lighting, they have recouped their initial investment by a factor of three. The work included
32
new LED tubes,
191
new LED bulbs, and
19
occupancy sensors and dimming switches.

 Annual kWh Saved: 28,099

 Annual Savings: $2,810

 Payback Period: 2.3 years
Scope of Work
: DavCo Restaurants, one of the world's largest Wendy's franchisees, is proactively leveraging local utility rebates and upgrading area stores to 100% LED lighting. Zeronet's work at this store, in southern Maryland, covered the entire store and parking lot, and included
10
new parking area light fixtures,
57
interior fixture retrofits, and
22
new LED bulbs.
Salvation Army Regional Headquarters
Baltimore, MD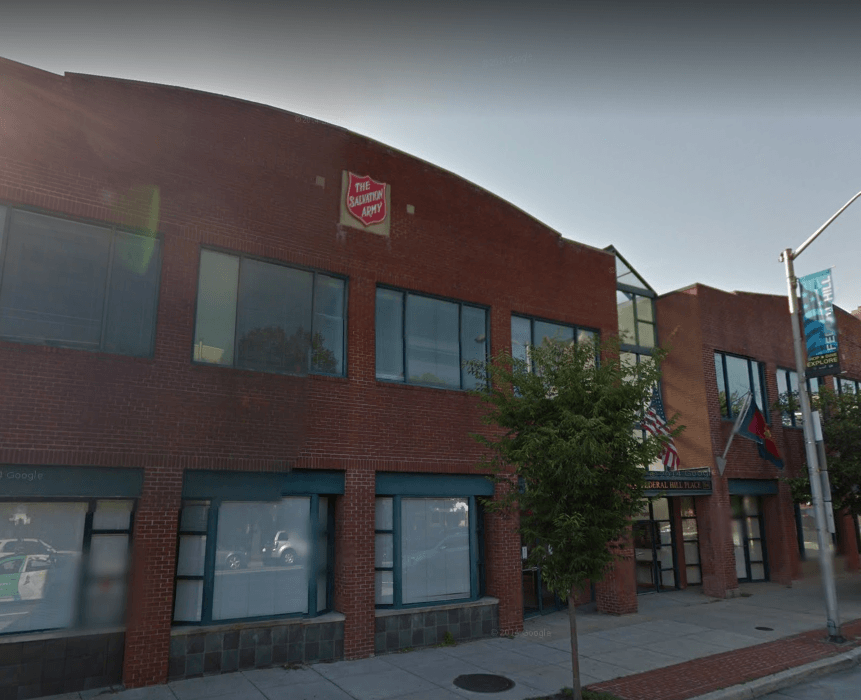 Annual kWh Saved: 100,733

 Annual Savings: $13,700

 Payback Period: 1.6 years

Scope of Work: Because nonprofits tend to run on such tight budgets, they often benefit the most from reducing their monthly operating costs. The Salvation Army, one of the oldest and most-respected nonprofits in the nation, turned to Zeronet to retrofit its Maryland & West Virginia Divisional Headquarters, fittingly located on Light Street in Baltimore, with 362 fixture retrofits, 20 new fixtures, and 44 new LED bulbs.
Security Public Storage
Bethesda, MD

 Annual kWh Saved: 77,155

 Annual Savings: $8,487

 Payback Period: 1.6 years

Scope of Work: Since this large 24-hour facility has many conditioned spaces that are lit all day and night, the owner, BACO Realty Corp., was able to realize some sizeable savings by switching from T8 fluorescent to LED tube lighting. The work included retrofitting over 400 fixtures throughout the interior of the building and 22 exterior fixture replacements.
Measure and Verify Your Success
We have the expertise and equipment to help you improve your physical facility, but we can also help with your overall energy management program. Whether you are a multi-site property management company or a small business just starting an energy management program, we can help ensure that:
you are being billed fairly and correctly for your energy usage
you are compliant with requirements — and receive proper recognition for your improvements
you receive proper utility, regional transmission, and tax credits for your energy conservation improvements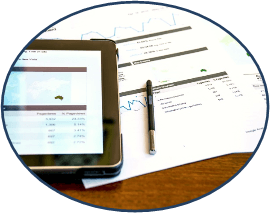 Utility Invoice Review
Do you understand your utility invoices and are you being billed correctly? Are you getting competitive utility supply rates with fair contract terms? Zerodraft and its partners provide no-cost utility invoice review and supply consulting services on a contingency basis. When we're through with your review, you'll either be saving money or have the peace of mind in knowing you're being billed correctly and fairly.
Property benchmarking… coming soon to a jurisdiction near you! If your city or county does not already require you to track and report your property's energy data with EPA Portfolio Manager®, it's a good bet that this requirement is on the way. Zerodraft can help you stay compliant and turn this requirement into actionable data that helps you better budget for costs and prioritize projects.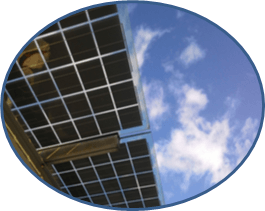 Solar
Once you've tuned up your building and are running as efficiently as possible, it may be time to consider a solar installation to offset your electricity usage in part or in full. Zerodraft partners with leading regional solar installers to get you what you need for an informed decision about your solar options. If you haven't looked at the numbers in a while, you may be pleasantly surprised! Contact us for your free solar site assessment.
Frequently Asked Questions
Is Zerodraft MD licensed and insured?
Yes, Zerodraft is fully certified, licensed, and insured to meet or exceed all utility standards. Our technical staff hold multiple certifications from the Association of Energy Engineers, Building Performance Institute, and the American Institute of Architects.
How many commercial projects has Zerodraft completed?
Zerodraft has completed energy efficiency upgrade at over 100 distinct commercial, nonprofit, and small business facilities across the mid-Atlantic region.
How long does it take to complete a lighting audit?
While this depends largely on the size and complexity of your facility, a 50,000 sf. office building can typically be audited in about half a day, while small businesses can be done in as little as half an hour.
What warranty do you provide?
On all of our common-area lighting jobs, we provide a 5-year manufacturer's warranty on all fixtures, and a 1-year service warranty on labor.
What kind of rebates can I expect?
This depends on a number of factors, including your state, utility, existing building condition, and your electric rate classification. Rebates can range from as low as 10% to as high as 80% of final project cost. We are utility program experts and would be happy to give you a straightforward assessment of what utility programs can do for you.
Can you upgrade our PL lights to LED?
Yes. Compact Fluorescent PL lights (a type of ballasted CFL most often found in recessed can fixtures) are very common to hallway and office lighting because they are a reasonably efficient light with neutral aesthetics. However, they are widely disliked by maintenance because of issues with flicker and the necessity of frequent ballast changes. There are now a wide variety of LED replacement solutions that offer a higher-quality light that is more efficient and maintenance-free. Some utility programs now even offer a rebate for this conversion.
Will LED lighting reduce our maintenance costs?
Absolutely. Besides the substantial reduction in your lighting costs, you will also enjoy lighting that is virtually maintenance free. New LED fixtures last 10 years or longer, and don't have ballasts or bulbs need to change.
How do you choose the right lights for my facility?
We are officially vendor-neutral and have years' of experience in finding lighting product that meets the right criteria of reliability, aesthetics, utility specifications, and price. We often buy in bulk and factory-direct, which enables us to be extremely price-competitive, but we can also work with you if you have a preferred manufacturer or aesthetic for your building, or if you require product that is US-made and/or TAA-compliant.
Do you handle the rebate paperwork?
Yes. We take care of all of the utility rebate paperwork and reporting requirements so you don't have to. In addition, and unlike many other contractors, we offer the option of discounting the utility rebate directly from your final project cost so that you don't have to wait 12 weeks or even longer for the utility rebate to arrive.
More questions?
Please contact us today with your project-specific questions!
    Are You Ready to Cut      Your Energy Costs?
Start to Green your Buildings and Bottom Line Today!