Quick Home Energy Check-up / Home Energy Assessment
Schedule Your Appointment.
Start Your

Savings 
A Quick Home Energy Check-up with Zerodraft Maryland — a certified Quick Home Energy Checkup contractor for BGE (MD), Pepco (MD), and Potomac Edison (MD), as well as Dominion Energy (VA) — is a quick and easy way to instantly reduce your energy bills. This one-hour energy assessment is at no cost to you and provides you with an amazing opportunity to start saving on your energy bill. It's as easy as changing a light bulb!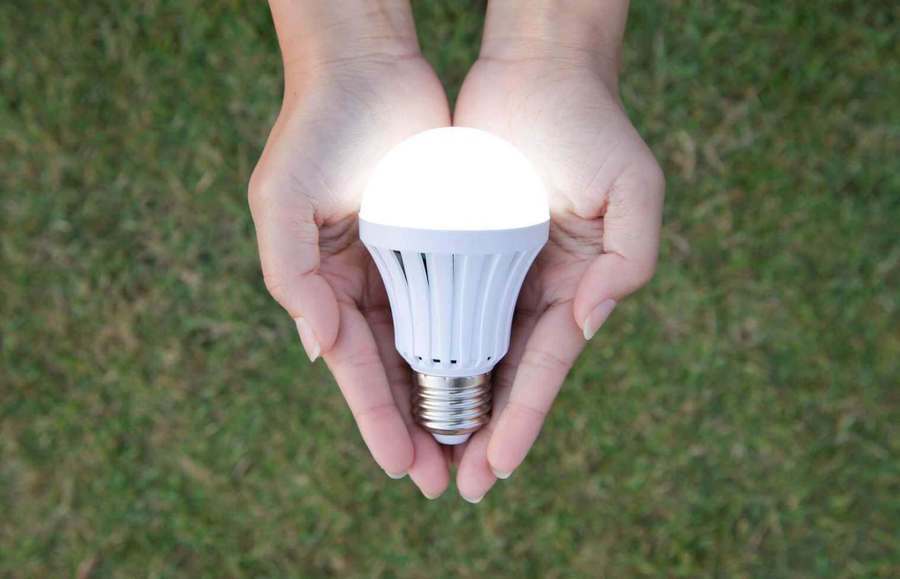 What is included in a Quick Home Energy Check-up (QHEC)?
Our energy technician will perform an energy assessment of your home which can involve evaluating the following items:
Insulation
Air leakage
Heating & cooling systems
Windows & doors
Lighting & appliances
Water heating equipment
We will then provide you with a detailed energy report highlighting ways in which you can make energy efficiency improvements to your home.
During your brief appointment, we can install the following energy saving measures to instantly start your savings*:
Light emitting diode (LED) bulbs

Efficient-flow showerheads

Bathroom and kitchen faucet aerators

ShowerStart™ showerhead adaptor

Water heater pipe wrap

Smart power strips
*Eligible energy-saving measures vary depending on utility program specifics. Please visit our Residential page for more details.
How is this service available at no additional cost?
Maryland Residents:
Through the EmPOWER Maryland Act of 2008, every Maryland resident and business contributes to an energy efficiency fund, through a small monthly surcharge which is tacked onto their monthly energy, which is then used to fund no-cost programs for homes just like yours! By getting a Quick Home Energy Check-up from Zerodraft, you are taking advantage of a program you have already paid for. Residents in the following utility service areas can schedule a no-cost assessment with Zerodraft: Baltimore Gas and Electric (BGE), Potomac Edison, and Pepco.
Virginia Residents:
Similar to a QHEC, Dominion Energy Virginia's Home Energy Assessment (HEA) program is designed to help customers make simple, energy-efficient changes to their homes at no cost. The program is completely funded by Dominion which allows Zerodraft to conduct the assessment and generate a personalized report showing projected savings and rebate incentives for making improvements to reduce energy usage.
Why you should schedule a QHEC
A no-cost Quick Home Energy Check-up (or Home Energy Assessment) with Zerodraft Maryland is a perfect start to you energy saving journey. Learn how your home can become more efficient and comfortable, all while instantly reducing your energy costs!
Are You Ready to Cut Down Energy Costs?
Start to Improve your Bottom Line Today